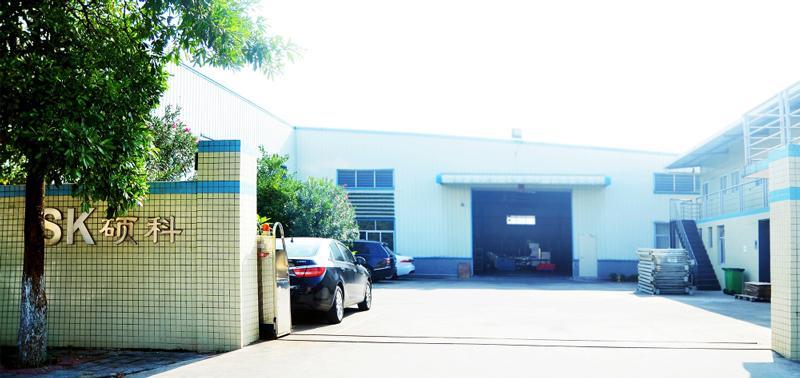 Established in 2011, Dongguan Shuoke Plastic & Metal Products Co., Ltd. is a manufacturer specialized in designing and manufacturing sports water bottles. Shuoke mainly provides water bottles including stainless steel bottles, Tritan bottles, glass water bottles and collapsible bottles made of TPU, PP, silicone or LDPE. Shuoke has its own brand, and can also provide customers with service of customized water bottle and OEM water bottle. Shuoke, obtained SEDEX certificate, has provided Adidas, Reebok, Disney, Puma and other world-renowned brands with water bottles OEM and ODM services. All kinds of Shuoke water bottles have passed American FDA test and European EC test. And all products produced by Shuoke are live up to international standards, with the certificate and testing reports in line with customers' markets.
Shuoke employs a professional team with complete product development and design capabilities. The research and development team is made up of 10 industry experts, each of which has significant product design experience. The design team creates dozens of products every year, working alongside some internationally famous brands. Shuoke also provides a one-stop customization service for customers. Services include, design, development, project management, and full-scale production.
Since its establishment, Shuoke has been focused on automatic production aspects of its operation. The Shuoke production facilities are outfitted with advanced equipment allowing for digital printing and 3D printing techniques as well as automatic water bottle production lines. The company has followed the industry when it comes to automation and has abandoned labor intensive production methods and has since realized intelligent and digitized production processes. Shuoke operates under industry 4.0, meaning it combines automatic production processes with production information to tremendously increase productivity and quality manufacturing, reducing labor and overall production costs. The rich manufacturing experience and strict quality control procedures guarantee Shuoke products live up to their high standards. Shuoke and its employees work hard to provide customers with affordable, high quality products starting with design and running all the way through production and logistical aspects.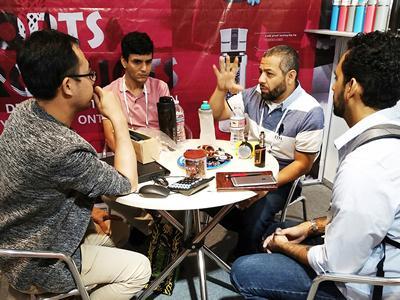 Shuoke has passed ISO 9001: 2008 quality management system certification and occupational health safety control systems, and its products have obtained many testing reports like a CTI testing report, FDA testing report, LFGB testing report and EVA environmental testing report. Today, Shuoke products have been sold in about 100 countries across the world, the Middle East, Europe, America, and Southeast Asia all included.